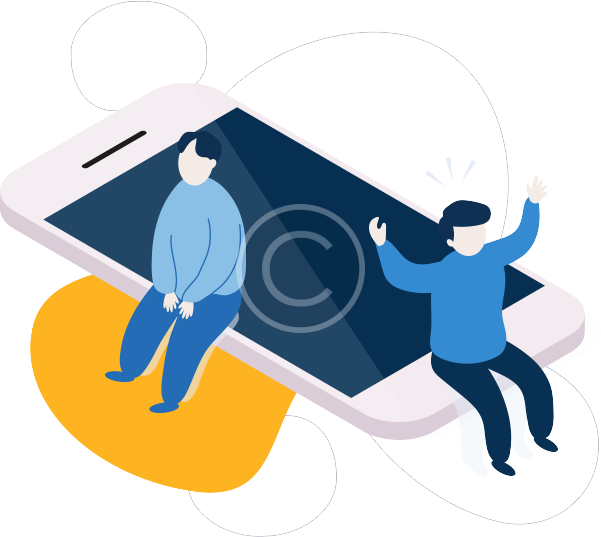 Manage all your stuff in
one app
Donec sed bibendum justo. Vivamus eu dictum lorem. Aenean vulputate sem a ex tempor ultrices. Sed egestas elit sed dapibus ultrices. Curabitur malesuada lorem quis eros feugiat, in porta odio elementum. Pellentesque at libero libero.
Nulla tincidunt nulla sit amet sem vehicula, nec malesuada nulla lobortis. Mauris imperdiet nulla nec nibh pharetra a molestie. In accumsan elit est a tincidunt dignissim.
Features
Curabitur malesuada lorem quis eros feugiat, porta odio
elementum faucibus ornare nibh.
Get Our App!
Your project will go easier with our mobile application for your iOS or Android device. Designed by our team for your convenience.
We are working as a vendor with this prestigious company over a decade. We used to meet all their clients on their special occasions like Birthday and Wedding days to make them feels wonder and delightful with our colourful flower bouquets as a first wish on that day. With the support of management, we can able to make our delivery possible even during critical situations like lockdown and uneven weather conditions. Heartily wishes to PELICAN HOLDINGS to get many more great successes ahead and Thanks for being with us all the times.
Pelican Holdings have been financial advisors to our Family for over two decades now. They work with integrity, are diligent and advise is based on fundamentals with emphasis on capital protection.Their execution and reporting are transparent. They have been ready to put in time & effort at anytime, through the years, to assist with data & information for reasoned decision making.
Pelican is one of fund managers managing my portfolio. ..there are many ways to invest and make wealth but wealth creation if it has to sustainable there has to be a methodicity which kanu their MD follows. .other pms invest the moment you invest..but in pelican they time the market and the nifty…I thought it was a contrarian approach but later I understood it was not so….in pelican you shall be assured of safety of capital and a definitive appreciation to your capital…patience to their approach may irk us but it worth the irk.
What clients think about our mobile app
Amazing teamwork and professional approach make you my number one choice for fresh business projects like myself! I love the individual approach and creativity! I would definitely recommend your services to all of my friends and associates!